Stirring up cultures of Prayer & Worship in every nation.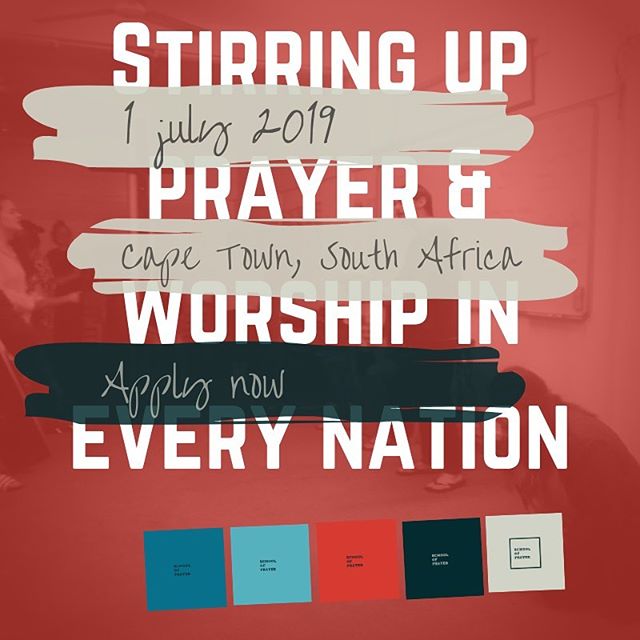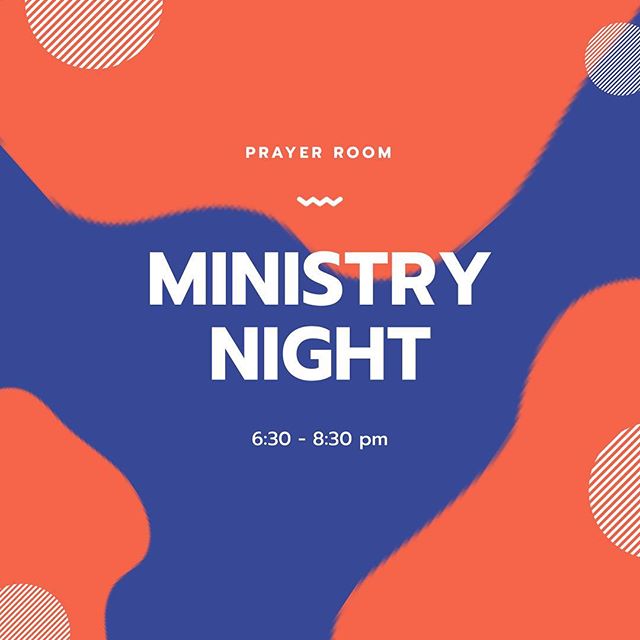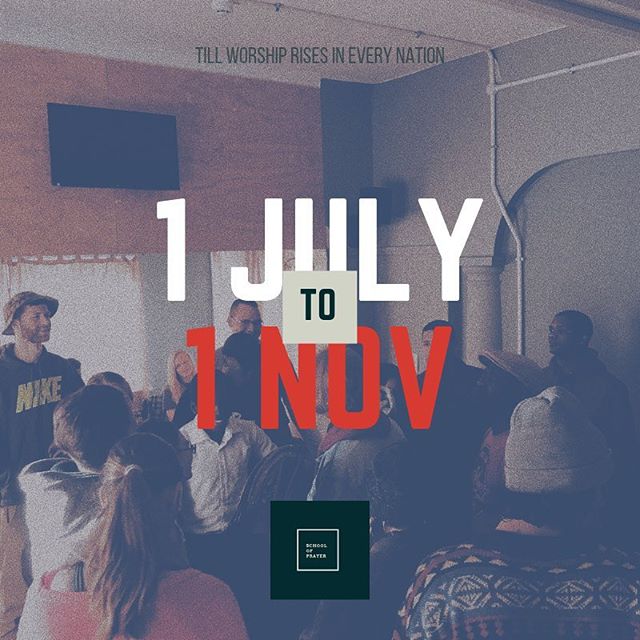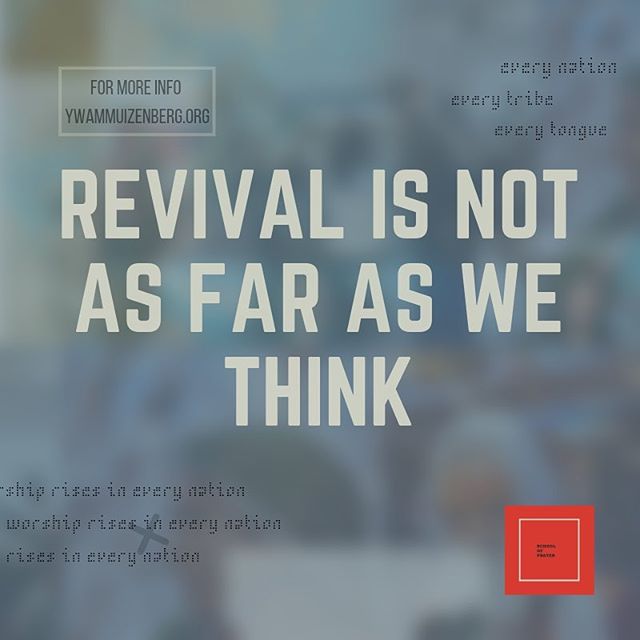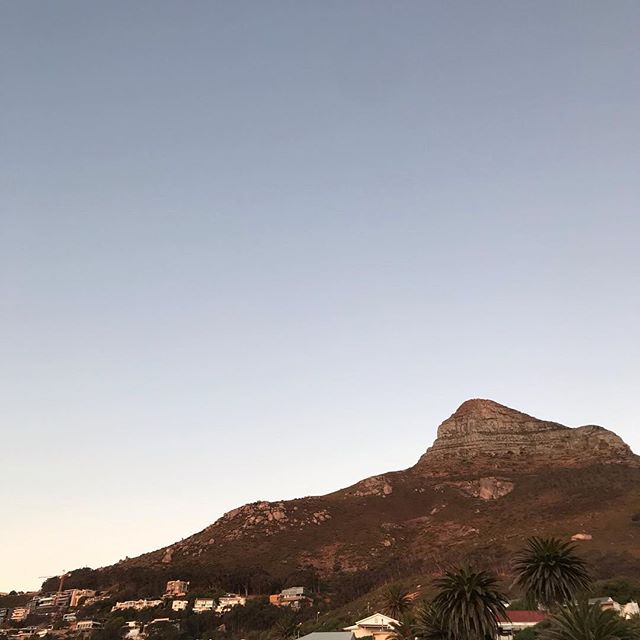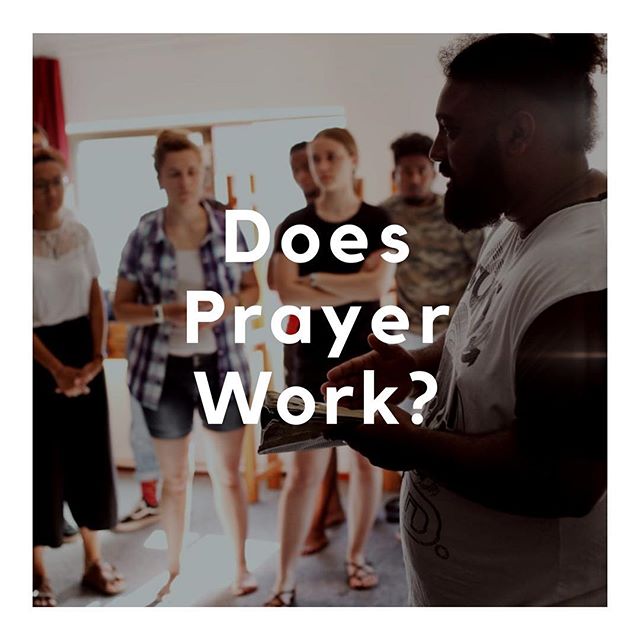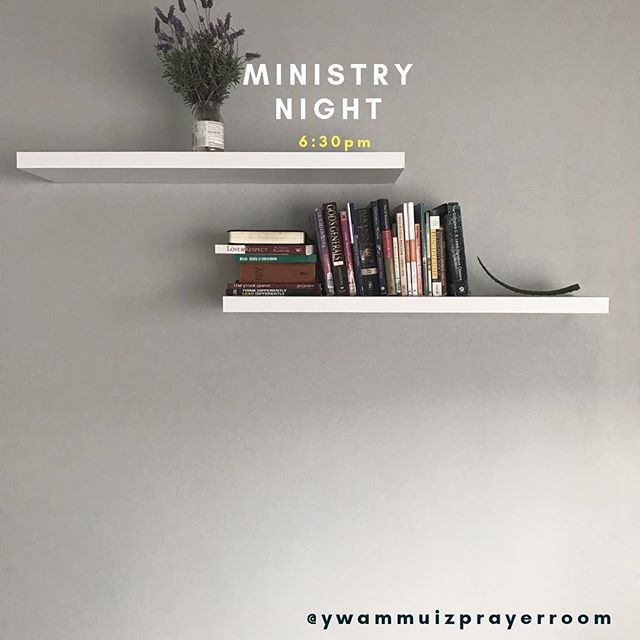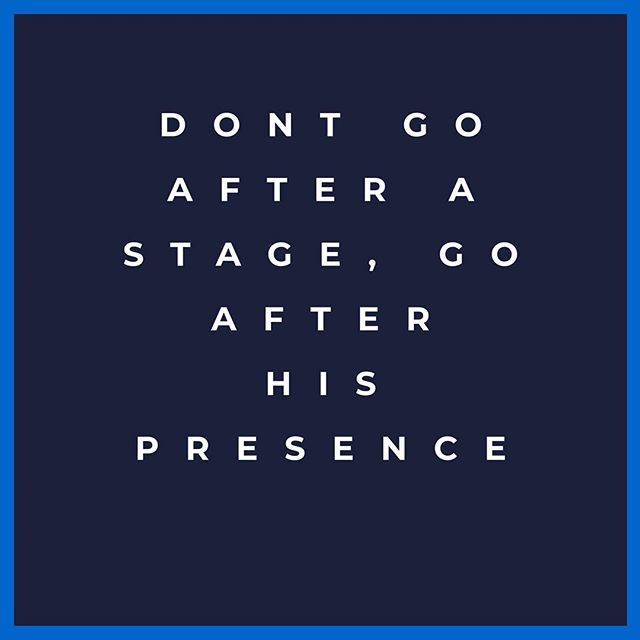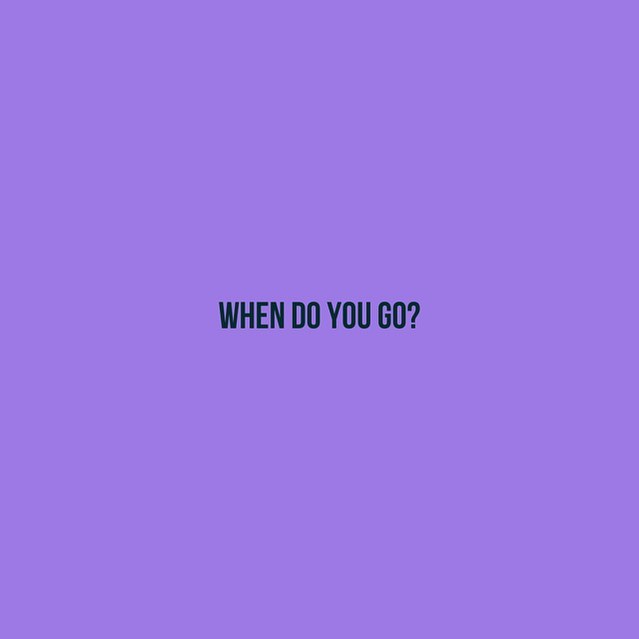 Launching in January 2018 we started renovating a room on the YWAM base that would be a set aside space for people to seek the Lord.
We have seen prayer & worship being stirred up this year
341 hours of live worship, 8 twenty four hour worship, prayer, and Bible burns for the year as teams have been formed and sent out to preach the gospel all over the world!
We are running with this thing as we prepare to run the first ever School of Prayer this July centered around the question "How do we stir up cultures of prayer & worship in unreached nations?"